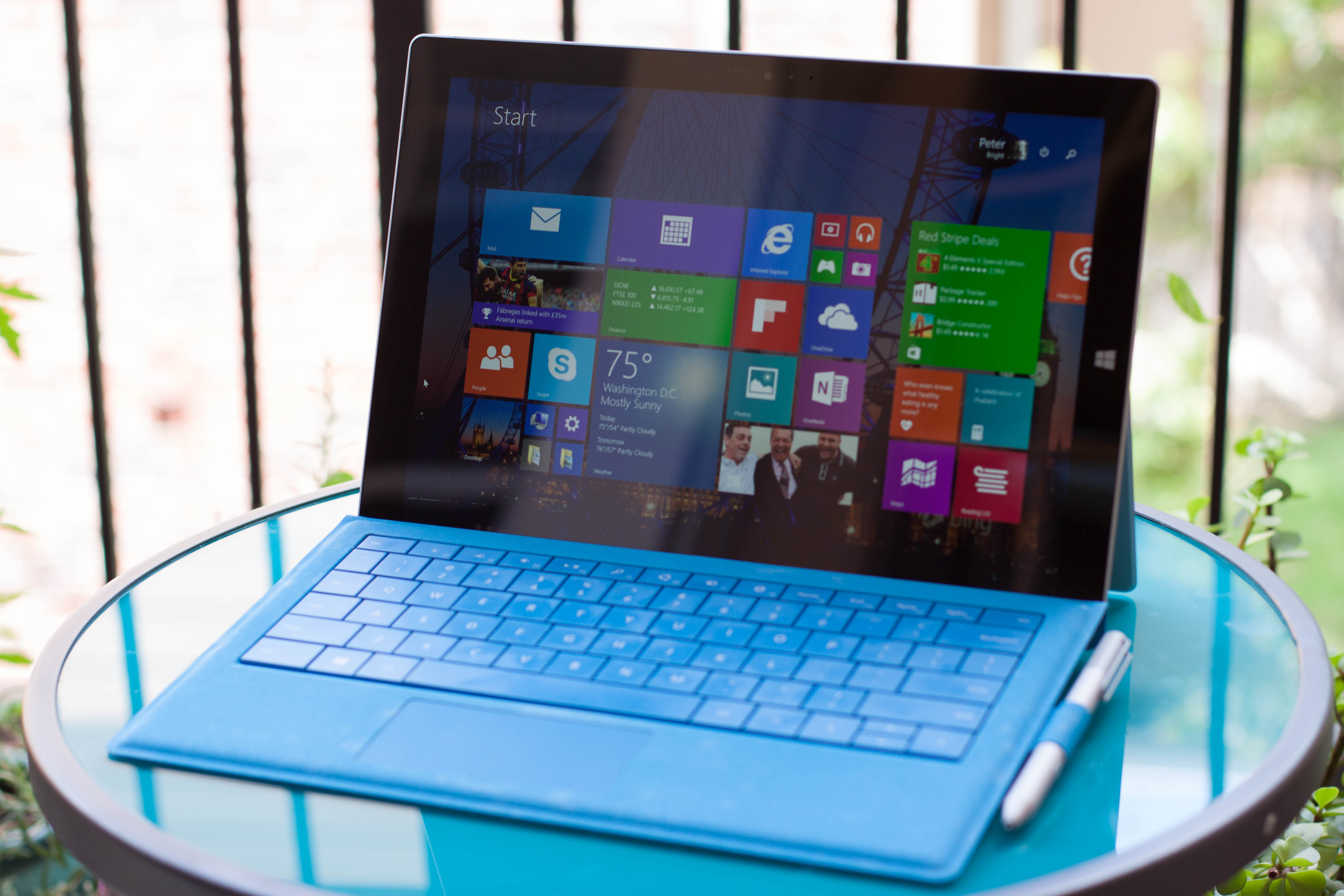 (
Source
.)
So, let's disregard the source of this photo being some review site, and actually look at how fancy and pretty this laptop+tablet, the Surface Pro 3, looks.
Have you test-run/owned one yet? I'm looking to play around with one, because I want a new laptop, and this is looking like the best option for me. It's got everything that I love/revere functionally about Macbook Air, with a design I love and Windows on it.
I do not hate Apple, and I'm not a Windows-purist--I love my iTunes, iPhone and iPod. And my husband's iPad is great. (Wow, we sound so privileged. Let's be real, if you're reading this, you are, too.) But I do love Windows. And the more that I'm exposed to Windows 8 with my work laptop, the more I have found that I'm not afraid of it, and understand it better. (I knew it'd just take some time. Even Millennials can be technological grouches, too. Have you seen the way we act when Facebook changes?)
So, what is your opinion? I need help.